Congratulations William Whichard and John Woolard for achieving the
2018 Premier Advisor designation with Wells Fargo Advisors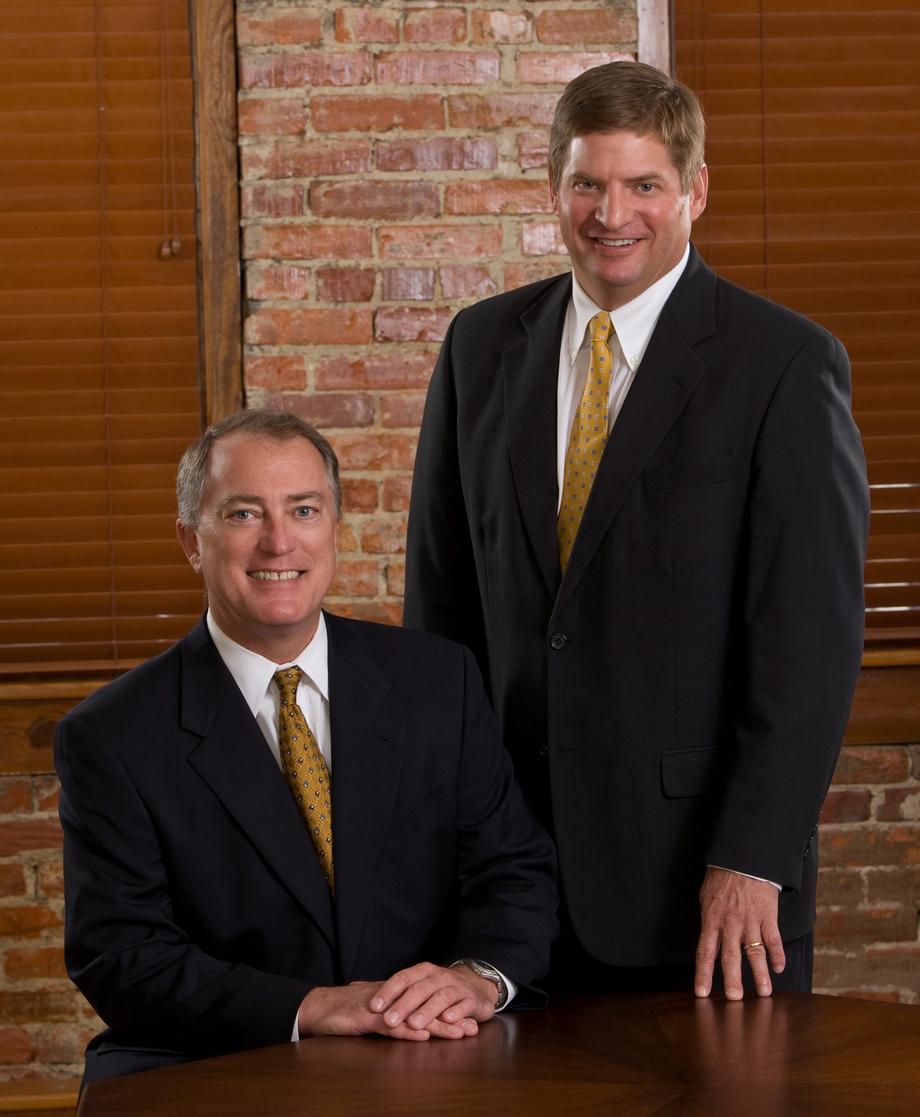 William A. Whichard, Jr., Managing Director - Investments and John H. Woolard, Jr., Managing Director - Investments, have once again earned the distinction of Premier Advisor with Wells Fargo Advisors.
Bill and John are among a select group of Financial Advisors who meet or exceed Wells Fargo Advisors' high standards as measured by one or more of the firms' criteria for business production, completion of educational components and professionalism.
---
Our practice believes that good financial decisions don't have to be confusing. We provide strategies designed to help you achieve more of your financial goals.
This site will not only introduce you to our company philosophy and services, but it will also offer a wealth of educational articles, newsletters, and calculators--all designed to keep you up-to-date on financial issues, strategies, and trends.
---
Our Mission
To provide our clients with a cohesive and comprehensive plan that enables them to enjoy the freedom that comes with achieving their financial and lifetime goals.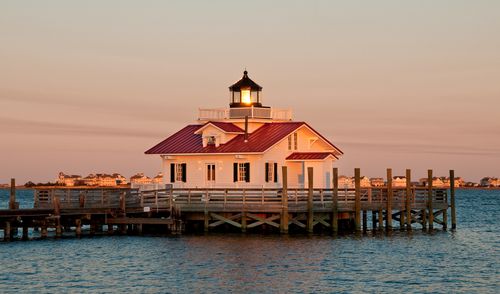 In each relationship we try to put ourselves in your shoes and strive to thoroughly understand how investing affects your life. In an effort to achieve this deeper understanding, we take time in our relationship with you - learning about your situation, your goals and priorities and your risk tolerance. Only then can we provide a totally comprehensive strategy. As your lifetime financial advisors, we put the pieces together to create the right plan for you. We believe applying the principles in our mission means truly understanding the importance of your financial goals.
---
---
Generational Influences on Financial Decisions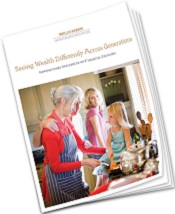 For most investors, spending and investing patterns change as they age, acquire liabilities, and accumulate wealth. It's important that investors understand the forces that shape each generation's investment behavior and how the pursuit of financial goals differs from generation to generation.
In "Seeing Wealth Differently Across Generations" report (PDF) and video, strategists describe how each generation - Baby Boomers, Gen X, and Millennials - participates in today's economic and financial markets. This report also discusses the unique attitudes, shaped by the financial events of each generation's time, that have influenced how they invest.
---
Understanding the strengths of women investors
Women comprise more than half of the U.S. population, but no two women are the same when it comes to managing their money. Overall, women investors are more inclined to invest for the long term and stick to their investment plan.
To learn more about how women investors can take advantage of their strengths as they take charge of their investments, read the new "Women and Investing" report (PDF) and watch the video from Wells Fargo Investment Institute.